Challenging Beverage Boredom
For nearly three decades, our dedicated team has been passionately and progressively reshaping the Canadian beverage marketplace.  From the day we recognized a lack of selection in the Canadian drinks industry, our unwavering aim has been to uncover gems within the domestic and international beverage scene, and in doing so, become the beverage company of choice for our suppliers and retail partners—all to better serve the demands of Canadian consumers.
Proudly representing over 60 alcoholic and non-alcoholic beverage brands from every corner of the globe, ours is a story of staying true to our roots while never resting on past successes. We're privileged to represent some of the world's most storied beverage brands—from waters to sodas, beers to spirits.  We maintain an industry-leading team, headquartered in Ontario, Canada but with on-the-ground team members and market development capabilities right across the country.
Our depth of experience coupled with an agile and modernized approach to beverage marketing and brand development has made us an important builder in the Canadian drinks industry. But it's our focus on relationship-building, our passion for exploration and our unwillingness to accept good while instead striving for better, that truly sets us apart.
It all starts with the droplet, a dynamic and universal symbol of refreshment. The three droplets in our logo represent the three key pillars of our business: Product, People, and Progressiveness.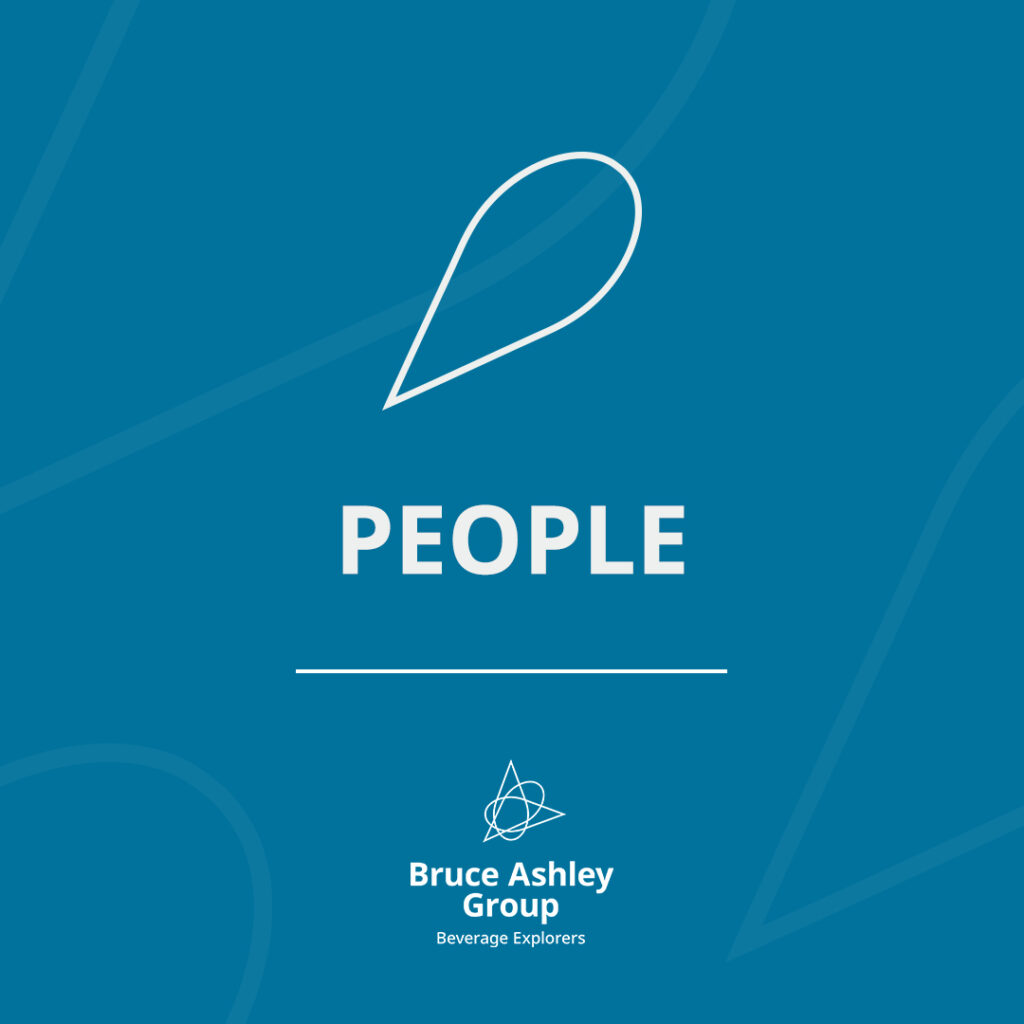 These three pillars are intrinsically linked. Black represents the wide spectrum of beverages around the world. Blue, as a symbol of stability, stands for the trusted people at the core of the company.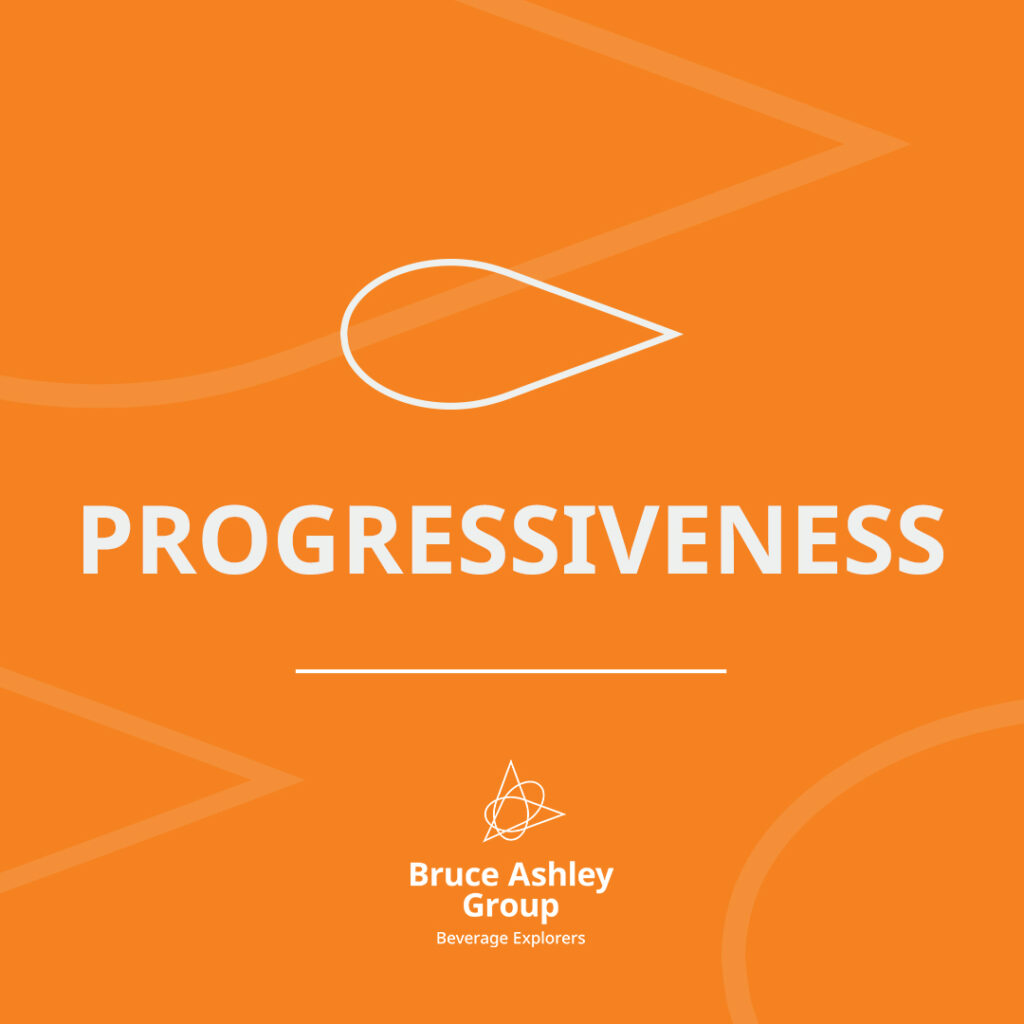 Orange embodies the Group's progressive mindset of challenging the present to realize the future.